Home Burglary Prevention tips from the Louisville Metro Police Department provide several ways to keep your home and our neighborhood safe.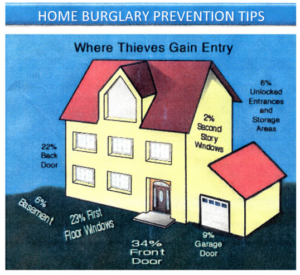 Click here for details.
Get Langdon Place News by Signing Up for


REACH Alert
We are offering a tool to communicate critical information to the residents of Langdon Place. We will share time sensitive information with you such as road closures due to constuction, downed trees, broken water lines, power outages, suspicious activity in the area, and special event reminders.
To improve our ability to communicate with you, we have made arrangements with Reach Alert to provide a city-wide notification service. We encourage every family to register for this service. Registration details are listed below. You decide how you want to receive our alerts: text message, voice advisories and/or email.
Go to www.reachalert.com to register for the service.
Click on CREATE ACCOUNT (middle right portion of page).
Follow the prompts and enter your contact information and select your preferred method to receive alerts (text message, voice call, or email).
When asked which network you want to join, click Langdon Place in the drop- down list.