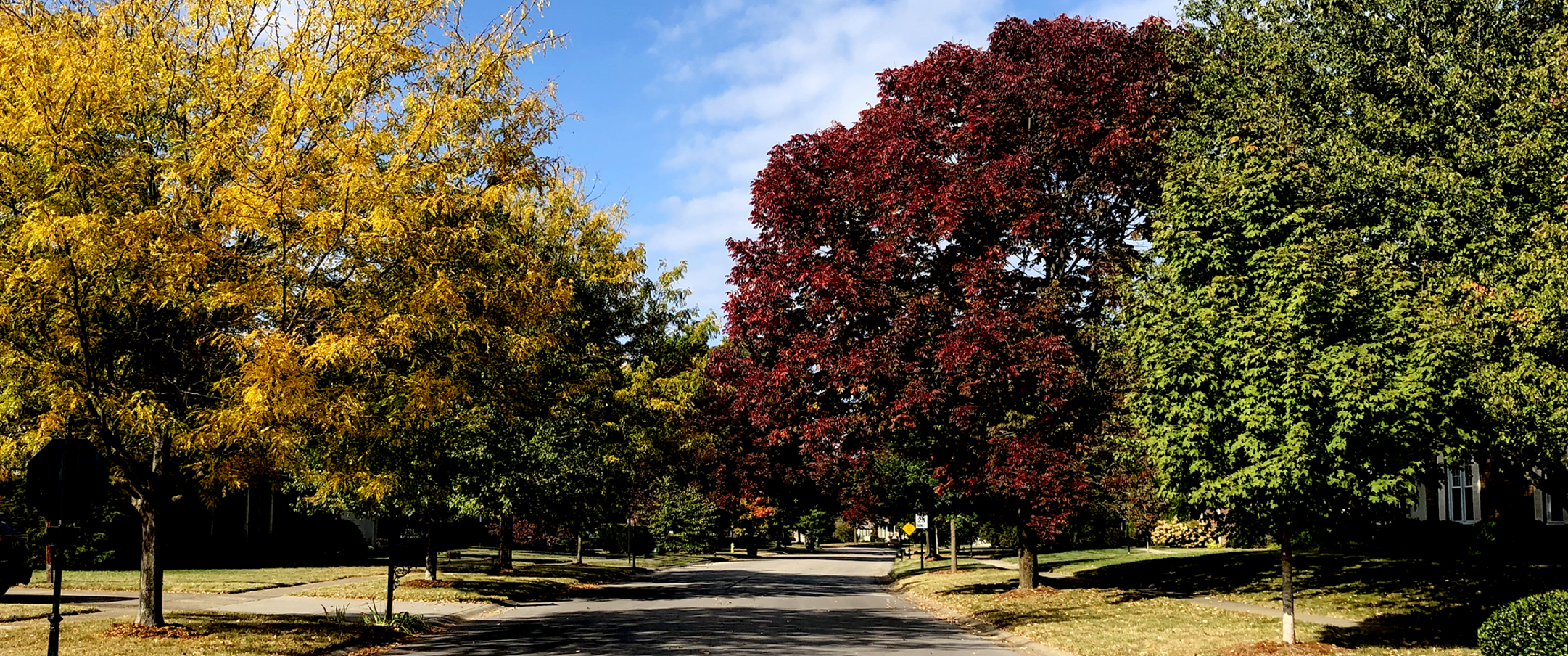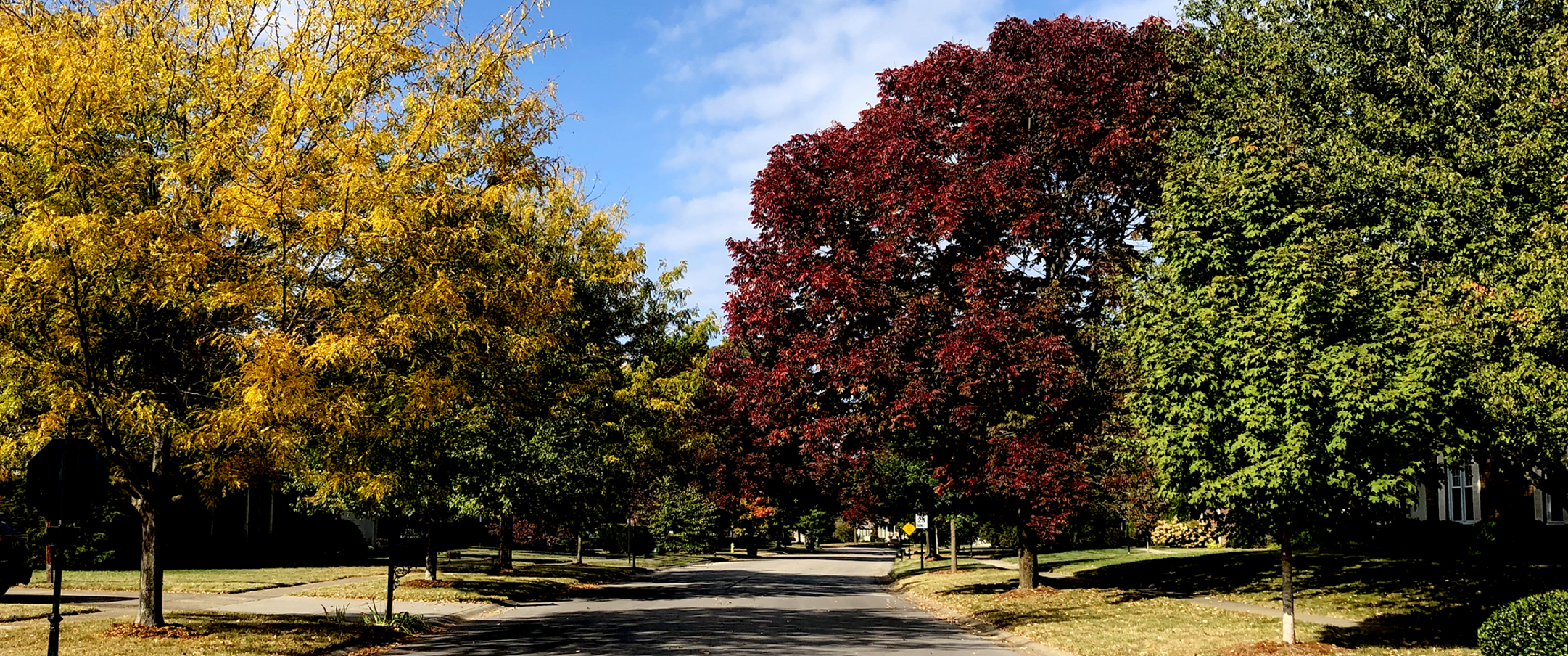 kennersley-drive-1600-679
kennersley-drive-1600-679
About Langdon Place
Welcome to the official web site of the City of Langdon Place, Kentucky. Information about the city government and its officers can be found here, as well as current events of interest to residents.
---
2022 Christmas Decorations Winners
1st Place: 2940 Goose Creek Road
2nd Place: 2616 Titleist Road
3rd Place: 2635 Titleist Road
Congratulations!
Get Langdon Place News by Signing Up for


REACH Alert
We are offering a tool to communicate critical information to the residents of Langdon Place. We will share time sensitive information with you such as road closures due to constuction, downed trees, broken water lines, power outages, suspicious activity in the area, and special event reminders.
To improve our ability to communicate with you, we have made arrangements with Reach Alert to provide a city-wide notification service. We encourage every family to register for this service. Registration details are listed below. You decide how you want to receive our alerts: text message, voice advisories and/or email.
Go to www.reachalert.com to register for the service.
Click on CREATE ACCOUNT (middle right portion of page).
Follow the prompts and enter your contact information and select your preferred method to receive alerts (text message, voice call, or email).
When asked which network you want to join, click Langdon Place in the drop- down list.
---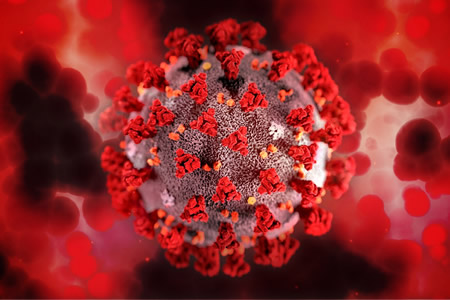 LOUISVILLE HEALTH COVID-19
Helpline – 502-912-8598
The Louisville Metro Department of Public Health and Wellness and Lacuna Health have launched a LOU HEALTH COVID-19 helpline: 502-912-8598.
"Our cases of COVID-19 are rising at an alarming rate," said Dr. Sarah Moyer, Chief Health Strategist and Director of the Department of Public Health and Wellness. "We want people to be able to quickly get information if they have concerns. This helpline is staffed 24 hours a day, 7 days a week. Many of the employees answering the calls are bilingual and language translation services are also available."
The LOU HEALTH COVID-19 helpline can help individuals who:
Have questions about what to do while waiting for COVID-19 test results
Have questions about symptoms they're having
Had a positive test and haven't been contacted by the health department yet
Are a contact of someone who tested positive and want instructions on what to do next
Have questions about safely isolating or quarantining
Have questions about contact tracing.
"We want to make sure we can help people get the answers they need and, when necessary, help them stay safely at home so they can get or remain well and prevent the further spread of the virus," Moyer said. "People don't have to wait for us to call them, they can call us."
The city's COVID-19 data dashboard, a complete list of COVID-19 testing sites, information on symptoms, prevention and contact tracing can be found at www.louisvilleky.gov/covid19.