The Langdon Place City Council has decided to partner with Flock Safety to keep our community safe from crime.
Flock Safety provides turnkey, crime-fighting technology to private communities like ours. They build, install, maintain, and monitor the health of the camera hardware. We lease the hardware annually, pushing updates automatically so we always have the latest and greatest technology protecting our community. The solar-powered system connects to the cloud using LTE; all hardware is conveniently placed on a pole, positioned at neighborhood entrances. Cameras provide 24/7 protection to our community while maintaining privacy.
Based on our research, it has been determined that the best locations to place the Flock cameras to be most effective in preventing and solving crime is at all six entrances to the city.
New Flock Security Cameras being installed:
Flock Security cameras will be installed to photograph all inbound vehicle license plates at six possible vehicle entrance ways to Langdon Place as a means to improve residents security and safety.
Payment for the 2-year contract for Flock Security Cameras was made from a federal grant for infrastructure and safety improvements (ARPA) not from Langdon Place tax dollars.
The Flock system is linked directly to LMPD. LMPD maintains a "Hot List" of vehicles involved in crime. If a "Hot List" vehicle is detected, LMPD police cars in the immediate area are notified within seconds.
Several other nearby Home Rule cities currently have Operating Flock systems including: Norton Commons, Polo Fields, Woods of Sta Thomas and Parklands.
Louisville, along with Lexington, Indianapolis and other major regional cities have major initiatives planned to expand their existing networks of very large Flock systems in 2023.
The Flock system was very highly recommended by the Lexington City Council and their police department, with documented cases of crime reduction.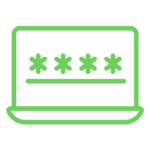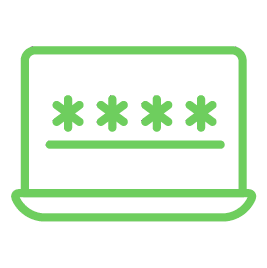 What are the camera dimensions?
The Flock camera is 8.75" in length, 5" in height, and 2.857" in width. Cameras are mounted on either a 6' or 12' pole. Flock cameras are solar-powered and discreetly designed to not compromise the neighborhood's aesthetic.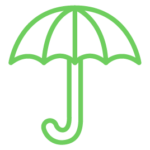 How does Flock ALPR Camera help protect my neighborhood?
70% of all crimes are committed with a vehicle. Flock's Automatic License Plat Readers (ALPR) capture the #1 piece of evidence police need to investigate a crime: the license plate. Flock cameras are placed at the entrance and exit points of your community so that if a crime does occur, local police have the evidence they need to solve it.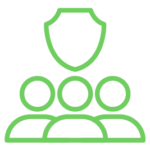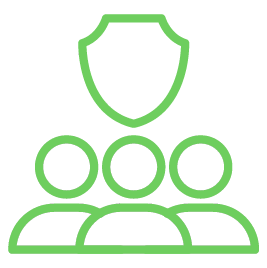 How does Flock Safety protect your privacy?
Flock Safety holds itself to the highest level of security. Flock Safety's customers own 100% of their data and determine who has access. All data is deleted after 30 days on a rolling basis. Per our privacy policy, Flock Safety will never share or sell the data.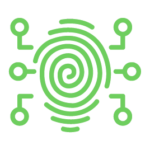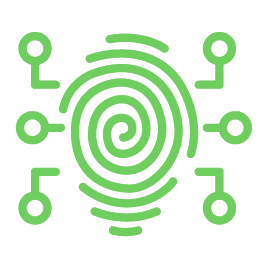 What do Flock Safety cameras record?
Flock cameras only take pictures of vehicles and their license plates. Privacy is of the utmost importance to Flock, which is why individuals and faces are not recorded on the devices.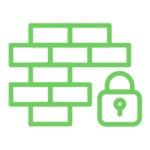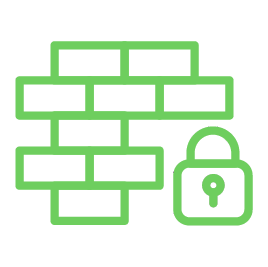 Does Flock Safety help reduce crime?
Law enforcement agencies have reported that utilizing Flock Safety devices has helped reduce crime by over 70 percent. In some areas, that included an over 80 percent reduction in residential burglaries, over 40 percent reduction in robberies, and an over 30 percent reduction in violent crime.